Schedule an appointment for a comprehensive consultation »
Cosmetic Dental Services
Cosmetic dentistry is both an art and science. Using advanced techniques and state-of-the-art materials, we can improve your smile.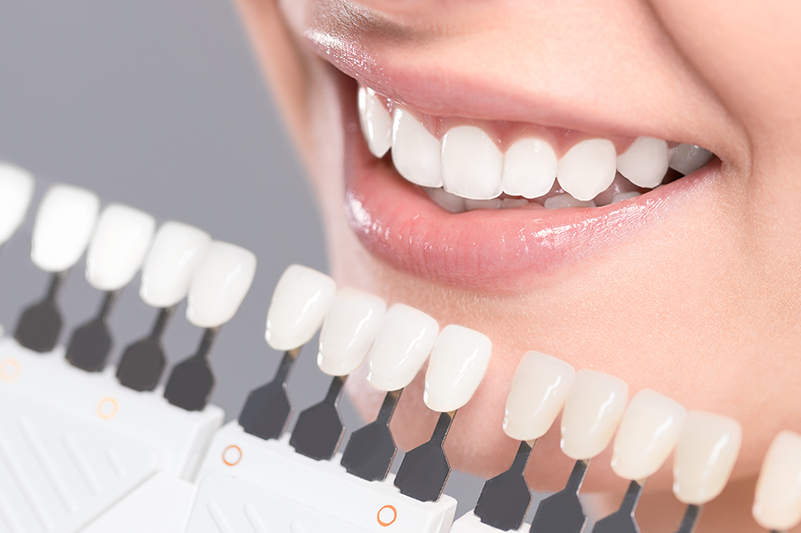 Bonding
Bonding uses tooth-colored composites to restore teeth to a natural-looking state.
The composite resin material applied can cover discolored spots, close gaps, repair chips and fractures, reshape turned or tipped teeth, and make teeth look whiter.
Porcelain Veneers
If one or two minor cosmetic imperfections are compromising your smile, porcelain veneers may be the solution for you.
These custom porcelain shells look like your natural teeth and conceal chips, cracks, gaps and slight misalignment to create symmetry in your smile.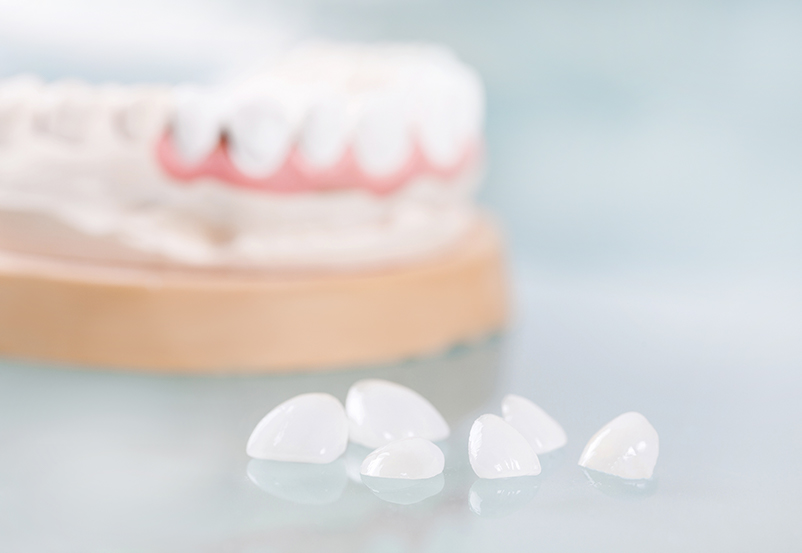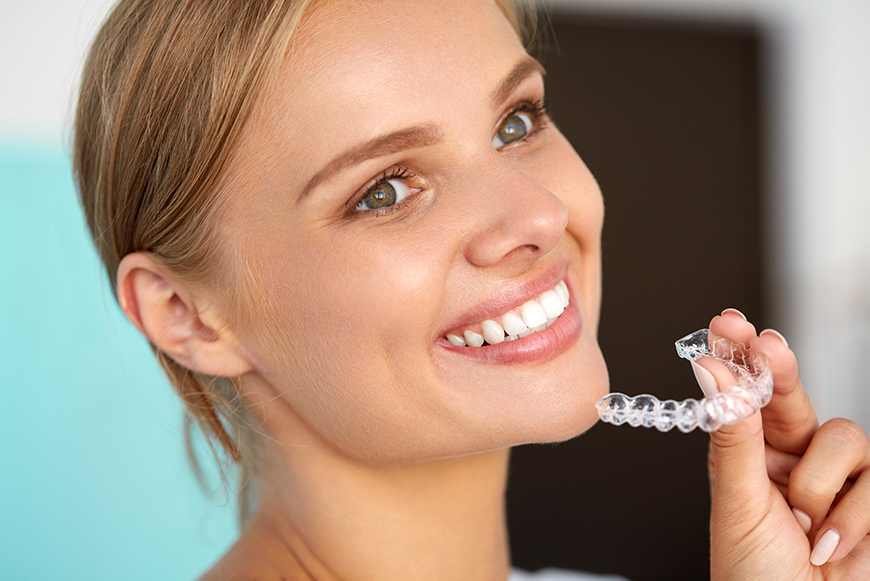 Whitening
We offer take-home whitening treatments from custom-fitted whitening trays to pre-filled "take and toss" options.
Our dentists have years' of experience with teeth whitening and can guide you through the process and answer all of your questions to help you find a treatment that is right for your budget and lifestyle.
What Our Patients Say About Us
This is the BEST Dental Office! They are personable, professional, and thorough!
—Sonia, Namay Dentistry patient
This whole office is extremely professional and caring. I would recommend this dentist for a number of reasons but mostly for his kindness, personality and professional work.
—Nancy, Namay Dentistry patient