Schedule an appointment for a comprehensive consultation »
General Dentistry
With the goal of comprehensive care, we diagnose, treat and manage the overall oral healthcare needs for patients of all ages. General dentistry takes a comprehensive approach to oral healthcare.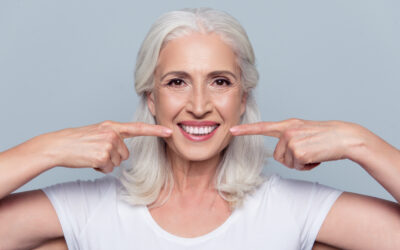 Fluoride is effective in preventing cavities, or tooth decay. Fluoride comes in two varieties, systemic and topical.
Systemic fluoride is ingested, usually through the public water supply. While teeth are forming under the gums, the fluoride strengthens the tooth enamel, making it stronger and more resistant to cavities.
Topical fluoride is delivered through toothpaste, mouthwash, and in the dentist's office. It prevents cavities on teeth present in the mouth
...
Begin my compassionate care today »
Begin my compassionate care today »
Pediatric Dentistry
We include thorough dental checkups, cleanings, and education on proper dental hygiene.
We lay a firm foundation for dental health at an early age with our youngest patients. Then, we maintain excellence in consistent care throughout our patients' lives. We take pride in seeing our patients grow from small children into adults.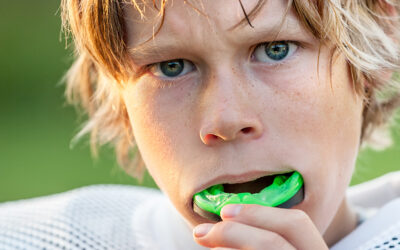 Mouthguards protect your teeth from injury. Anyone who plays contact sports, such as football, boxing, soccer, ice hockey, basketball, lacrosse or field hockey should wear a mouthguard.
Bruxism, a fancy word for grinding your teeth, is a common habit for many people while they sleep. Wearing a custom mouthguard at night can prevent enamel wear and tooth damage.
A custom-fitted mouthguard is designed and made in a dental laboratory. From an impression of your teeth, the technician molds a custom mouthguard using a durable acrylic material
...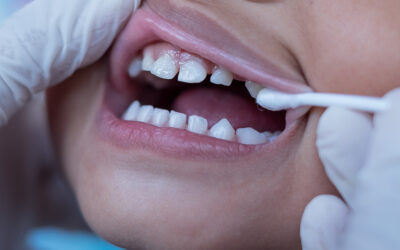 Sealants give your teeth extra protection against decay and help prevent cavities.
Dental sealants are a plastic resin material that bonds in the deep grooves of teeth.
Sometimes brushing is not enough. It is nearly impossible for your toothbrush bristles to reach the bottom of the small cracks and grooves on your tooth surface. If left alone, those areas can develop tooth decay. When a tooth is sealed, the tiny grooves become smooth and are less likely to harbor the bacteria that cause tooth decay
...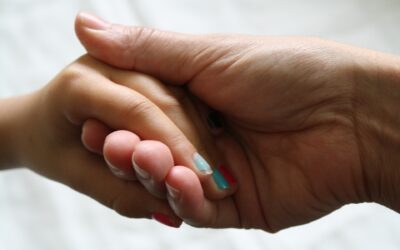 Our dentists and dental professionals provide compassionate, gentle care for our special needs patients.
If you or your loved one needs special consideration, our team will take the necessary measures to accommodate you
...
What Our Patients Say About Us
This is the BEST Dental Office! They are personable, professional, and thorough!
—Sonia, Namay Dentistry patient
This whole office is extremely professional and caring. I would recommend this dentist for a number of reasons but mostly for his kindness, personality and professional work.
—Nancy, Namay Dentistry patient