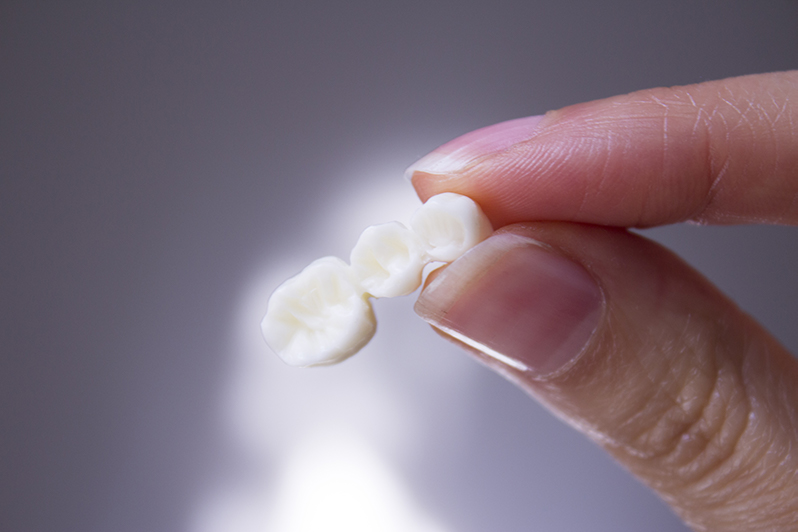 A bridge replaces missing teeth.

A bridge maintains the shape of your face, enhances form and function, and alleviates stress on your bite. It is permanently bonded into place and functions as a natural part of your dentition.
GENERAL
We diagnose, treat and manage the overall oral healthcare needs for patients of all ages.
COSMETIC
We can improve the look of your smile, from whitening to straightening to full mouth reconstruction.
RESTORATIVE
We can bring back your
natural smile by replacing your missing or damaged teeth.
EMERGENCY
We are available to treat any oral injuries, 24-hours-a-day, seven-days-a-week.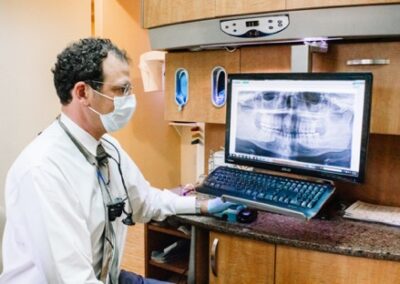 We use digital X-ray technology at our offices. Digital ... read more