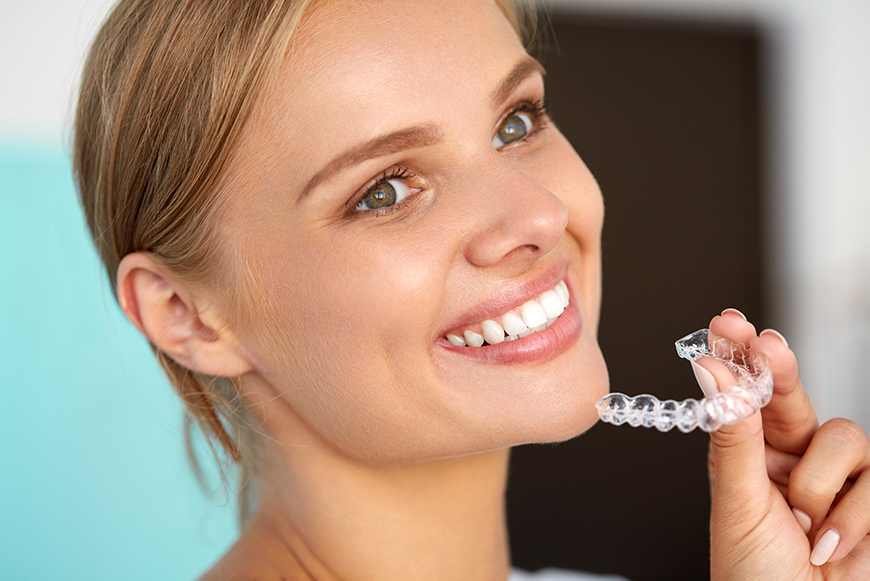 We offer take-home whitening treatments from custom-fitted whitening trays to pre-filled "take and toss" options.

Our dentists have years' of experience with teeth whitening and can guide you through the process and answer all of your questions to help you find a treatment that is right for your budget and lifestyle.
GENERAL
We diagnose, treat and manage the overall oral healthcare needs for patients of all ages.
COSMETIC
We can improve the look of your smile, from whitening to straightening to full mouth reconstruction.
RESTORATIVE
We can bring back your
natural smile by replacing your missing or damaged teeth.
EMERGENCY
We are available to treat any oral injuries, 24-hours-a-day, seven-days-a-week.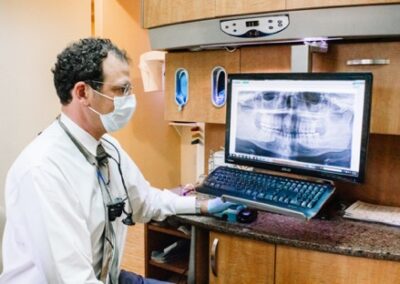 We use digital X-ray technology at our offices. Digital ... read more